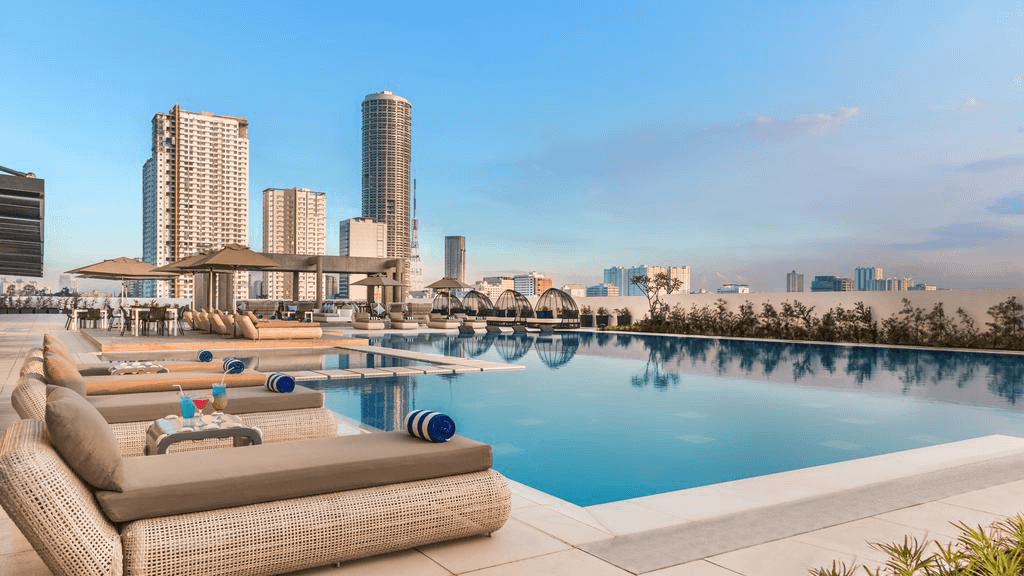 Seda adds to the many prestigious landmarks in Quezon City. The 438-room hotel is set to be the biggest in the area, standing out in the middle of Vertis North. Seda combines its upscale facilities with warm, seamless service at par global standards.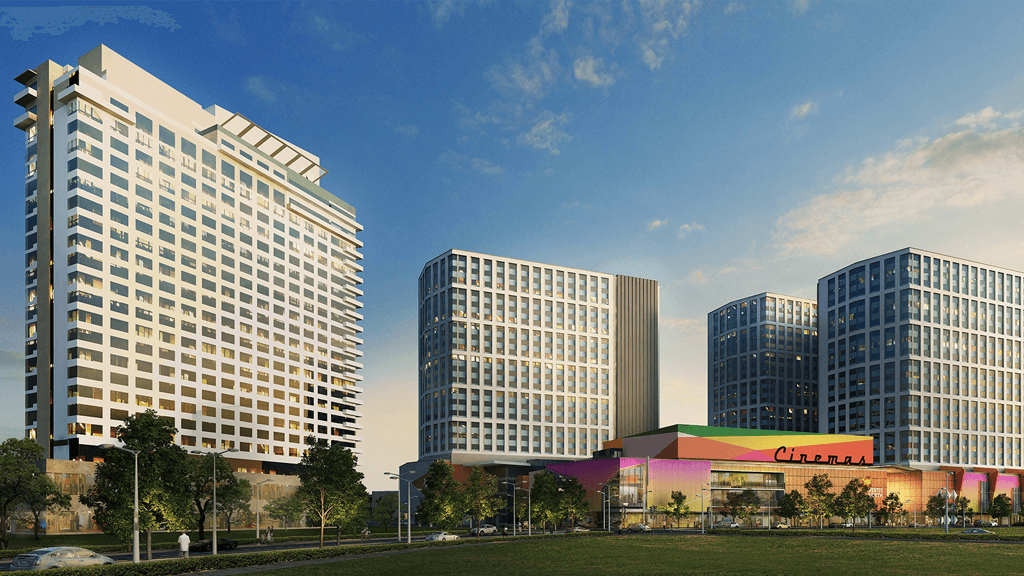 VERTIS NORTH CORPORATE CENTER
Vertis North Corporate Center is at the center of Quezon City's vibrant and dynamic community. The Grade A office building towers right in the heart of the city offering a working environment for the citizens of the Northern side of Metro Manila.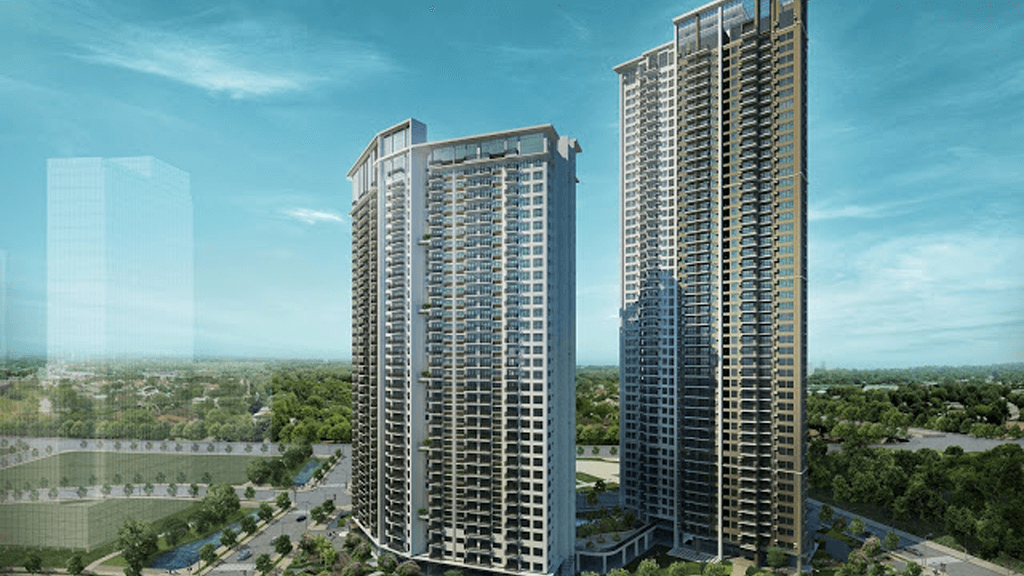 High Park, rising across the two-hectare Vertis Park, has prime access to business districts, medical and educational institutions, and major thoroughfares in the metro, the 35-storey high-rise possesses one of the most enviable locations in Vertis North.
Explore Life in Vertis North
Vertis North breathes new life into the heart of Quezon City with its seamless blend of all the elements of sustainable urban living in one destination.
The 29-hectare Ayala Land development, a joint venture with the National Housing Authority, gives new meaning to urban development in being the first modern mixed-use property to bring business, leisure and lifestyle together in one buzzing but serene spot.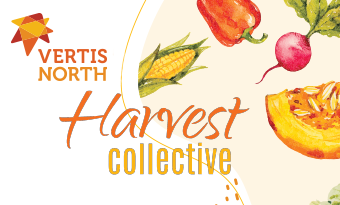 It's been months since we were mixing our coffee cups for Dalgona coffee and rolling our heads over Sushi Bake,...