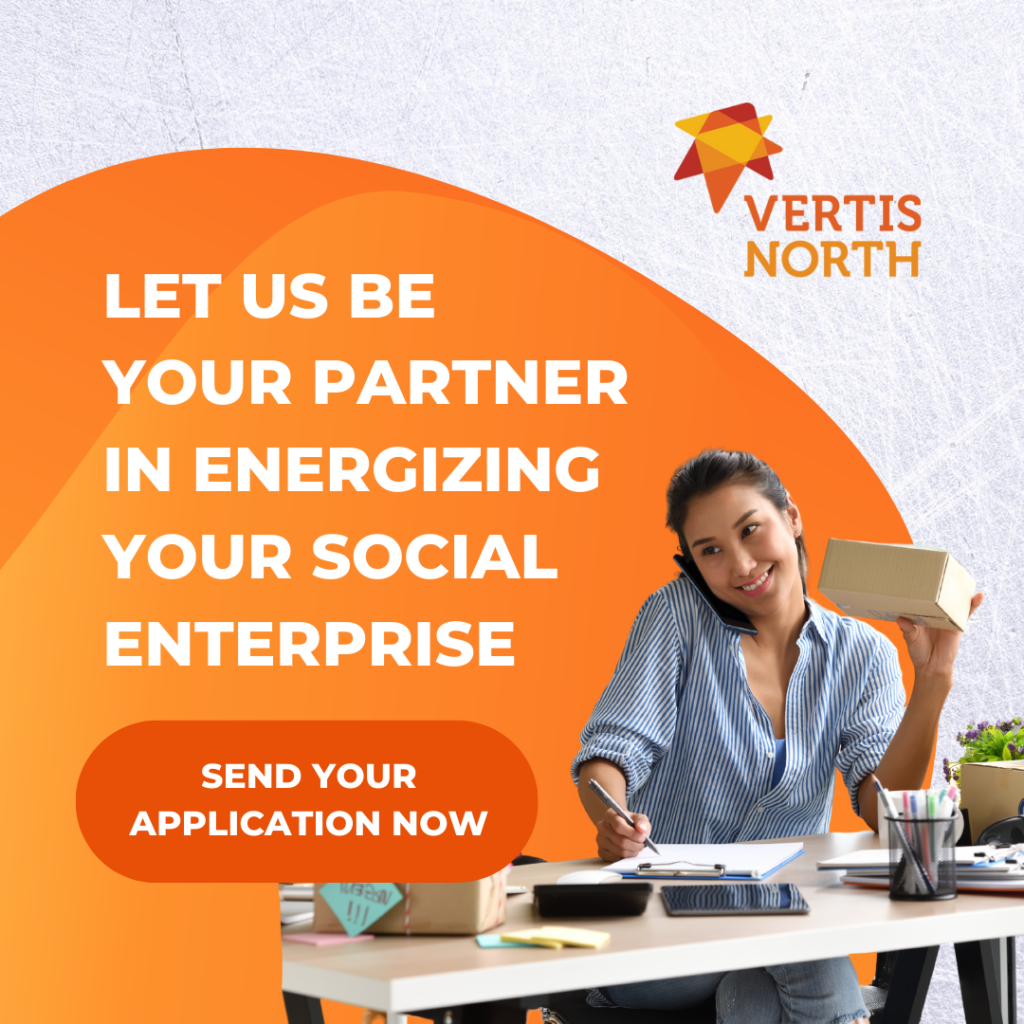 Looking for a viable area where you can generate more income for your business? Gain additional networks to help in obtaining more opportunities? Ayala Land's thrust for community engagement led them to start Alagang Ayala Land, whose aim is to create livelihood through social engagement within their Incubator Hubs. These Incubator Hubs will allow small and medium-size enterprises to avail free rent spaces at a chosen AyalaMalls for a certain period. Serving as said hub at the Vertis North area in Quezon City would be the AyalaMalls Vertis North. Here are important details on how you can inquire and get a space to offer your products at the AyalaMalls Vertis North:
1. TERMS: This Alagang Ayala Land Incubator Hub program gives you free rent for your space, which means security deposit, ad and promo are waived. Below are some of the provisions that go along with the Incubator Hub program:
Rent – FREE
CUSA – P150/sqm
INAC – P150/sqm
Length of use of space would be 6 months to a year
Cooking is prohibited
No water provisions
Payment for electricity use would be based on actual consumption
Set up and kiosk design would be subject for approval
2. REQUIREMENTS FOR CONTRACT PREPARATION: Here are the list of documents that you'll need to prepare should you want to apply for a rent-free space:
Signed term sheet
Merchant information sheet
Annex C or list of products with price points
DTI Registration / SEC registration and articles of incorporation
BIR form 2303
3. INQUIRE: Do send your brand profile and all the necessary documents and info over at vertisnorthincubatorhub@gmail.com. Make sure to type "Ayala Malls Incubator Hub Inquiry – AyalaMalls Vertis North – *Company Name*" on the subject of your email.
Now is the time to be able to introduce your products to the market so you can earn and provide for yourself and your family. Give yourself the chance to grow even though there's a bit of a challenge with our current situation. Alagang Ayala Land and Vertis North will be here to guide and help you through and through.